Think of how Africa/Humanity can empower itself using technology and the right philosophy; dream ~ create. Now, meet the people dedicated to making this happen right now. We represent the best ideals of our age - Liberty, Creativity & Sustainable Development. We've learnt to make work fun, and we are eager to catalyze and inspire the same in others.
We are Africans dedicated to advancing Africa using the right technology interventions.
We are a company registered in Uganda since 2014.
Reach us via info [at] nuchwezi.com | Come meet us, in the corporeal world, on 1st Cwa Road, Plot 266, Garuga > Bugabo or just send us Snail Mail: P.O.Box 3, Kisubi, Uganda.
Please leave some feedback if you can...
Our Active projects...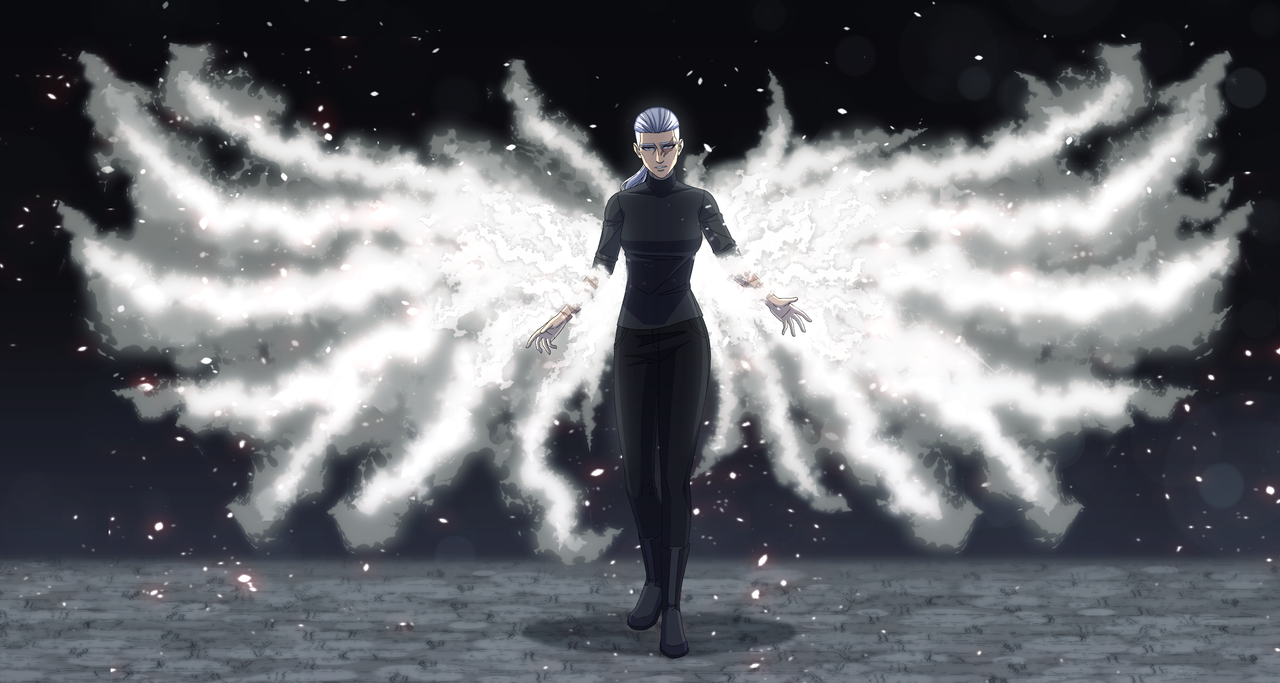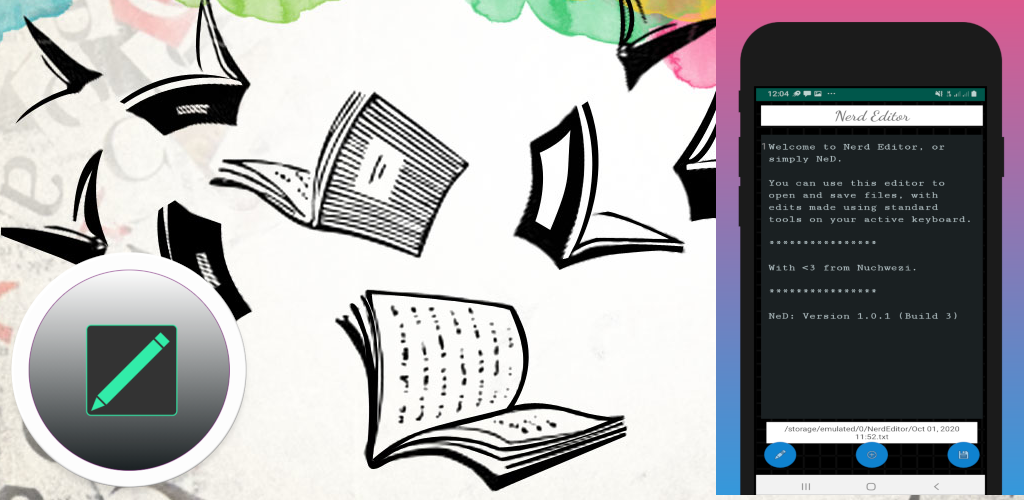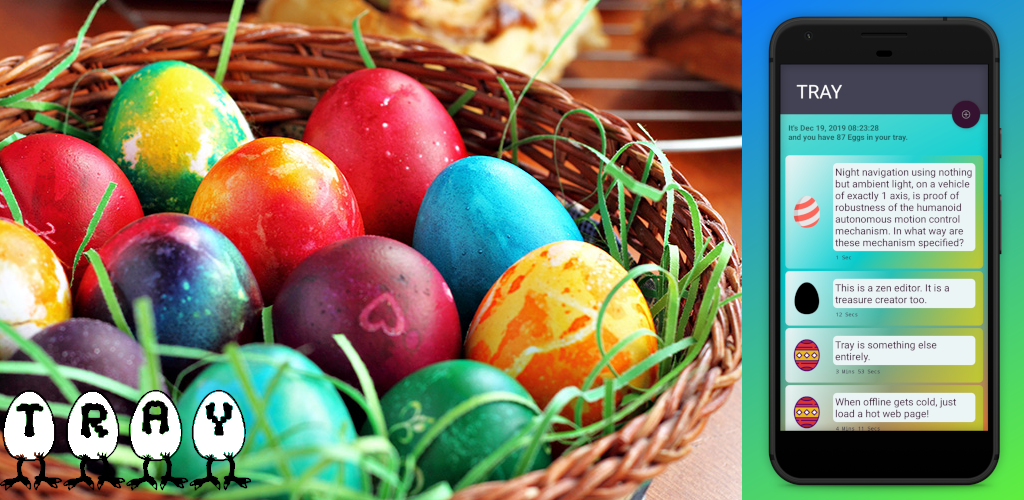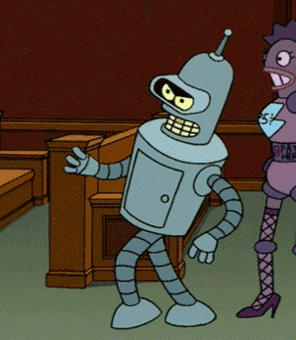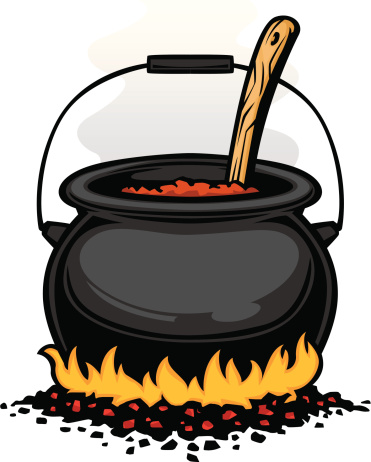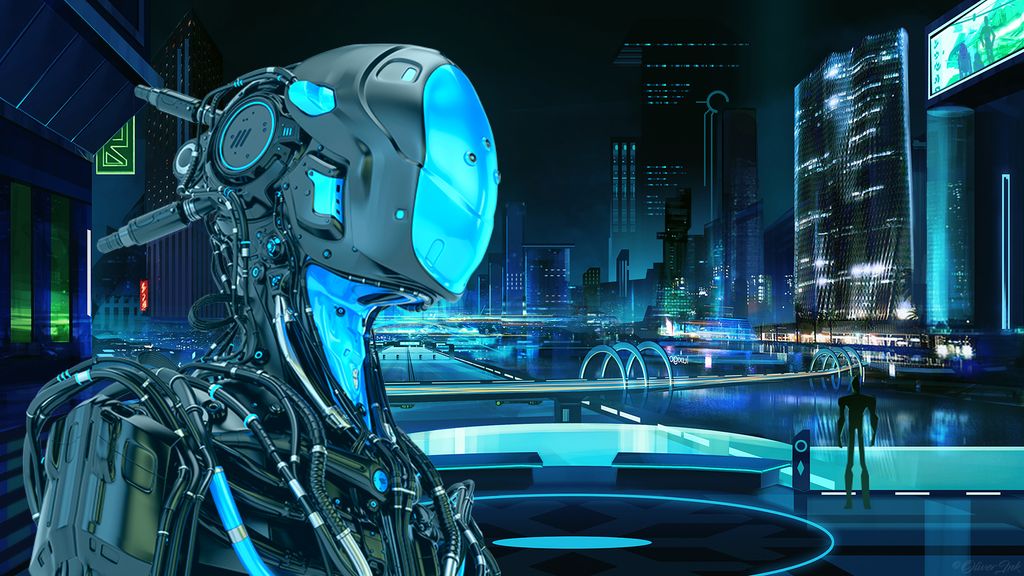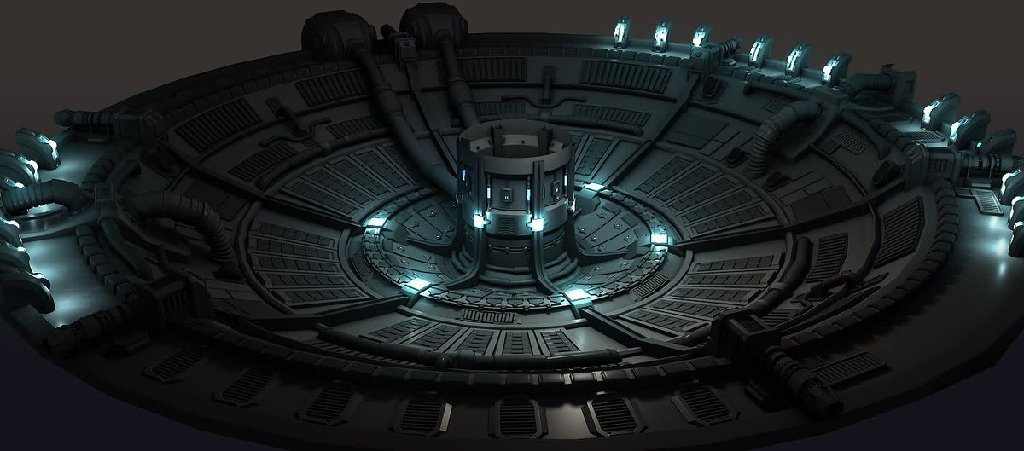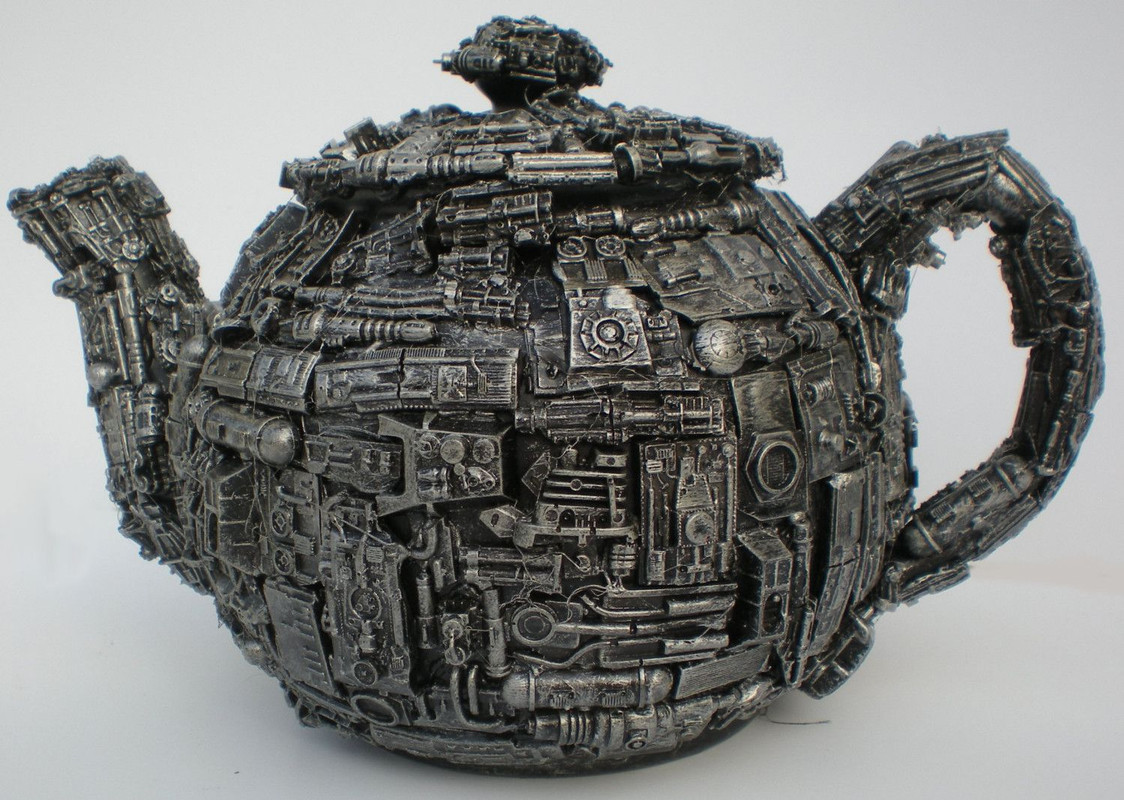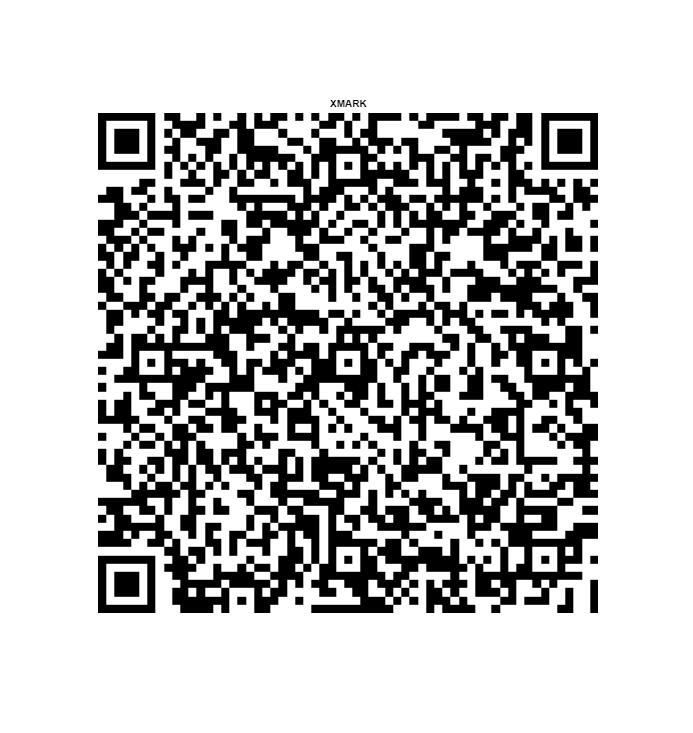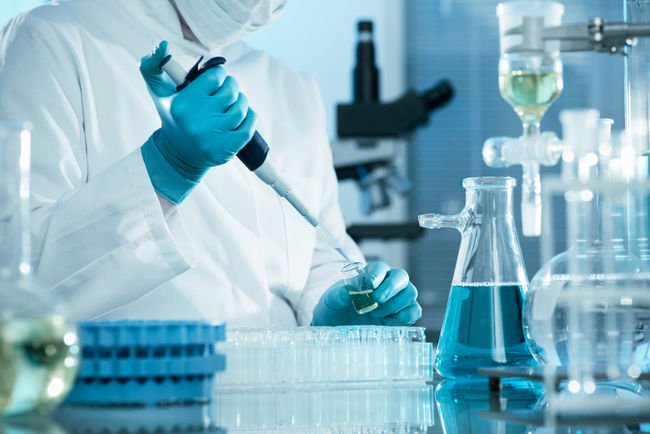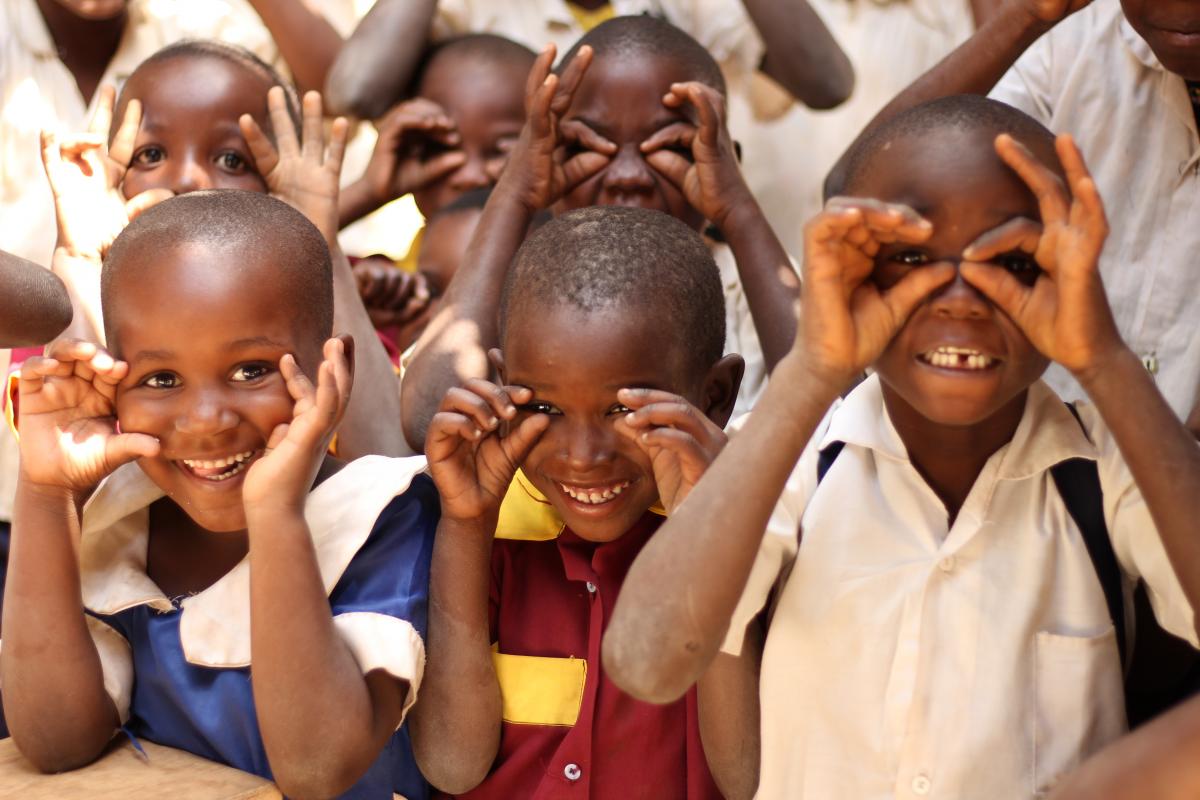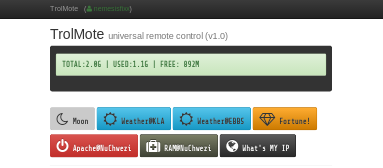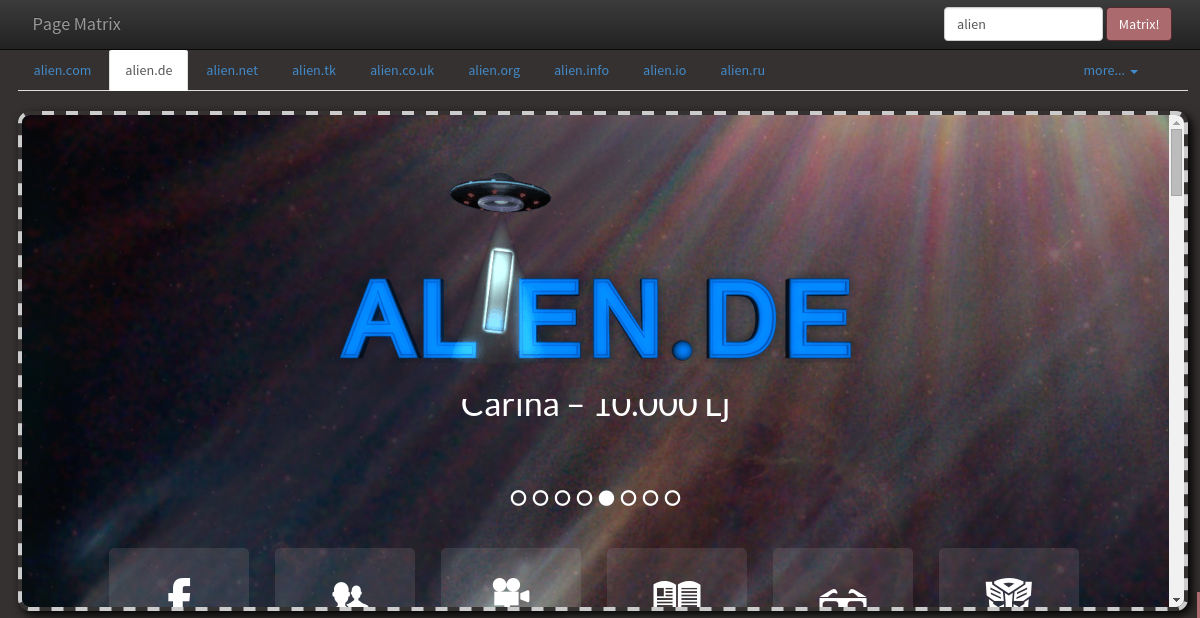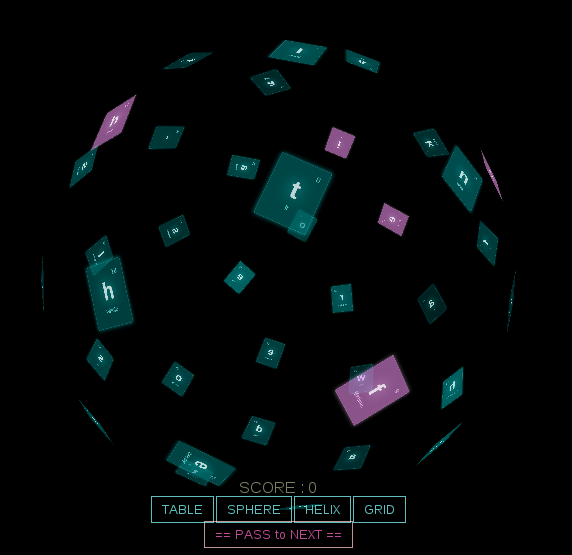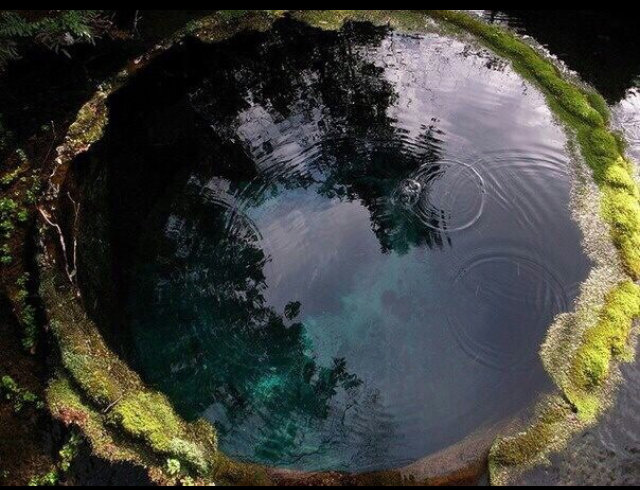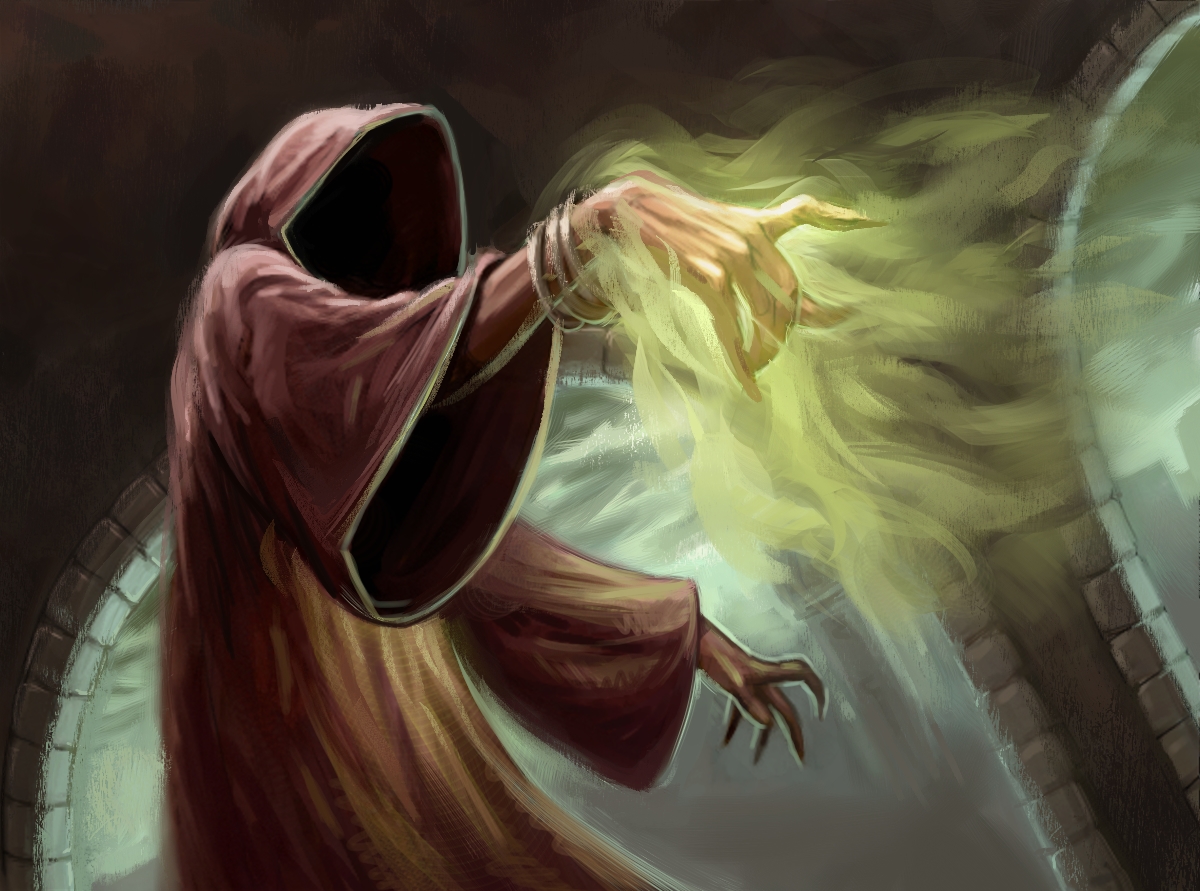 Our Partners...